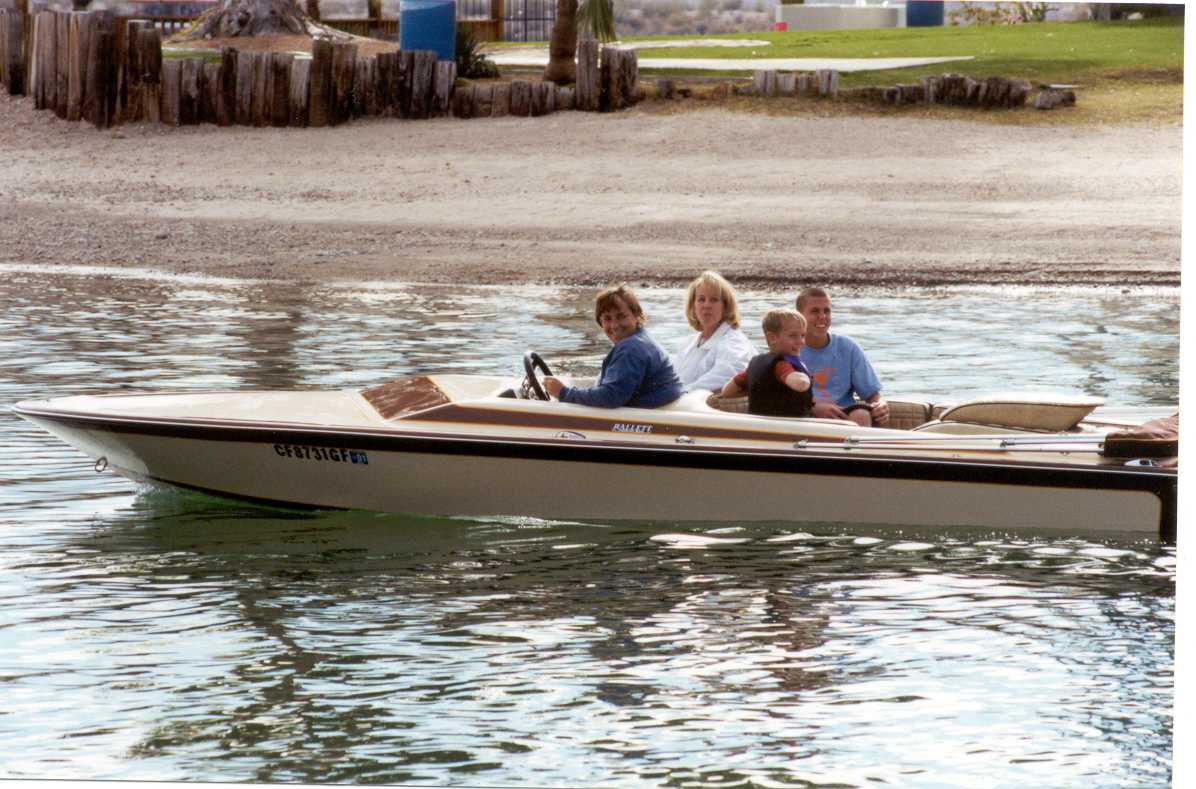 We spent Thanksgiving with the Heidrichs on Lake Havasu.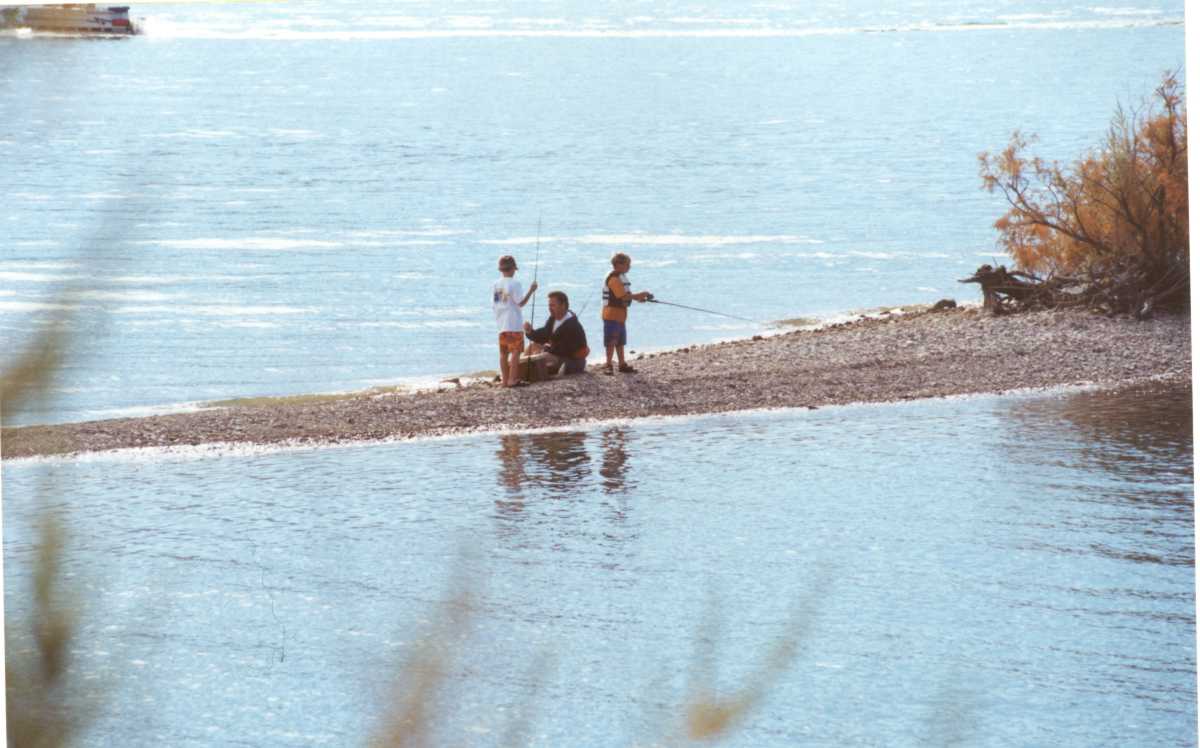 There's always a contest to see if the kids can tangle the lines faster than the dads can untangle them. Kids win this time out, but Gerry put up some good numbers.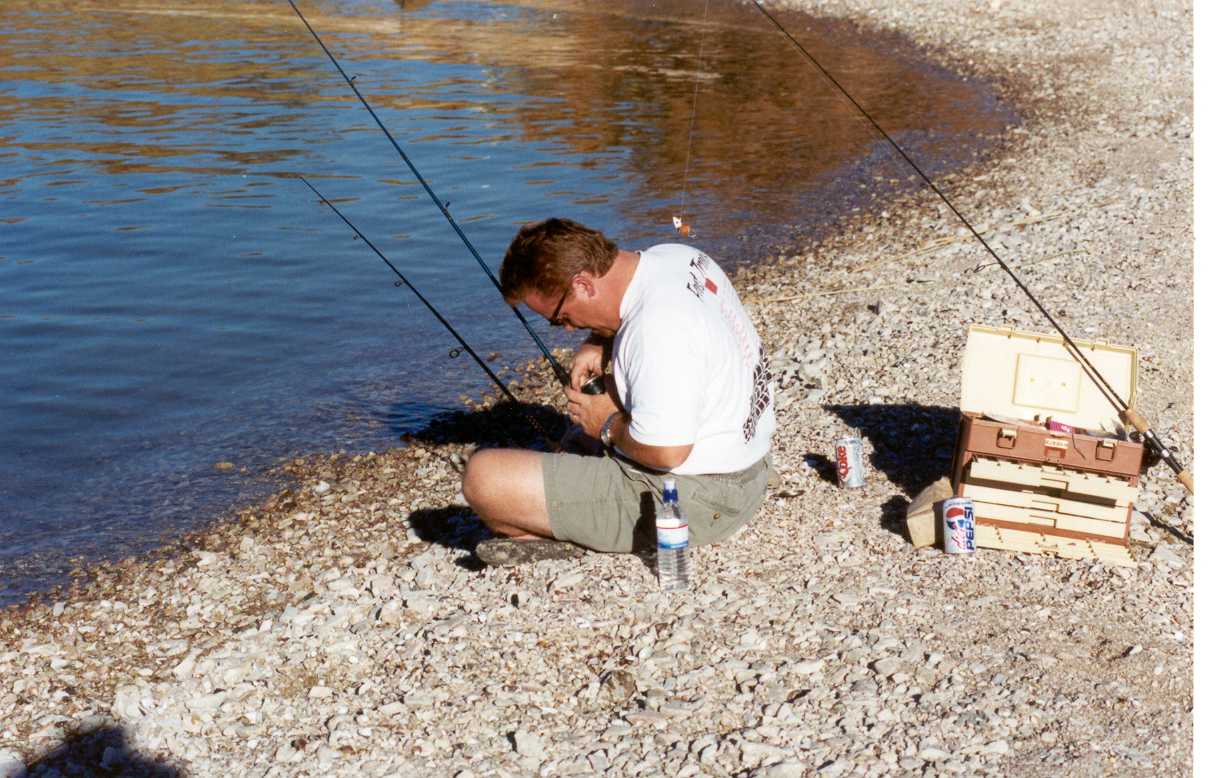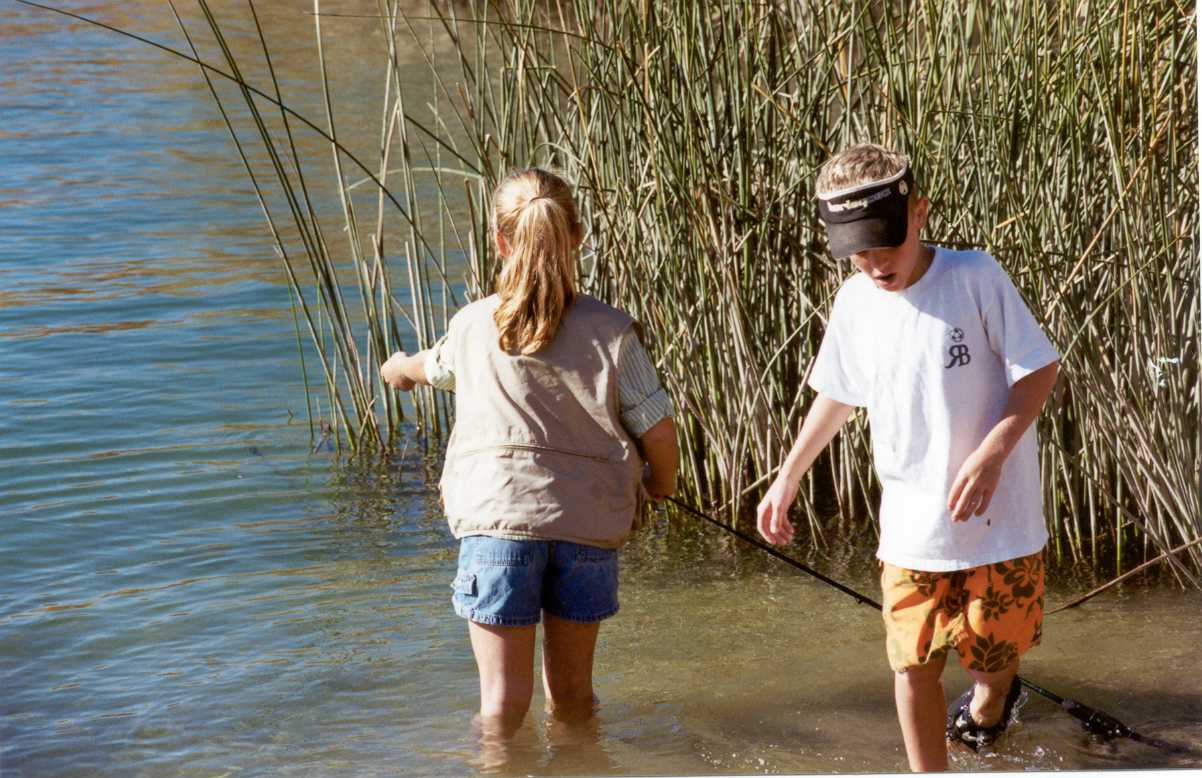 There's only one way to get your hook out of the weeds. You have to go in after it.
You don't see this fishing technique on any of the Saturday morning fishing shows, but the girls caught as many fish as the boys this time.