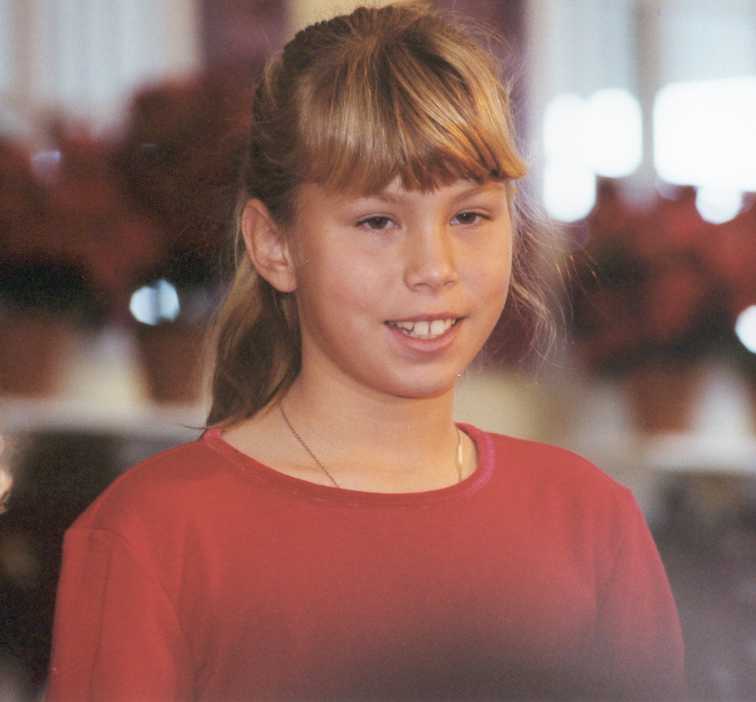 Allison appeared in the church youth choir program on Xmas eve.
Pam decided to have a traditional Mexican Xmas eve party, so she called Lynn and asked if she knew where we could pick up a pinata. "Yeah, I've got one here." That's right, Lynn just happened to have a pinata on hand.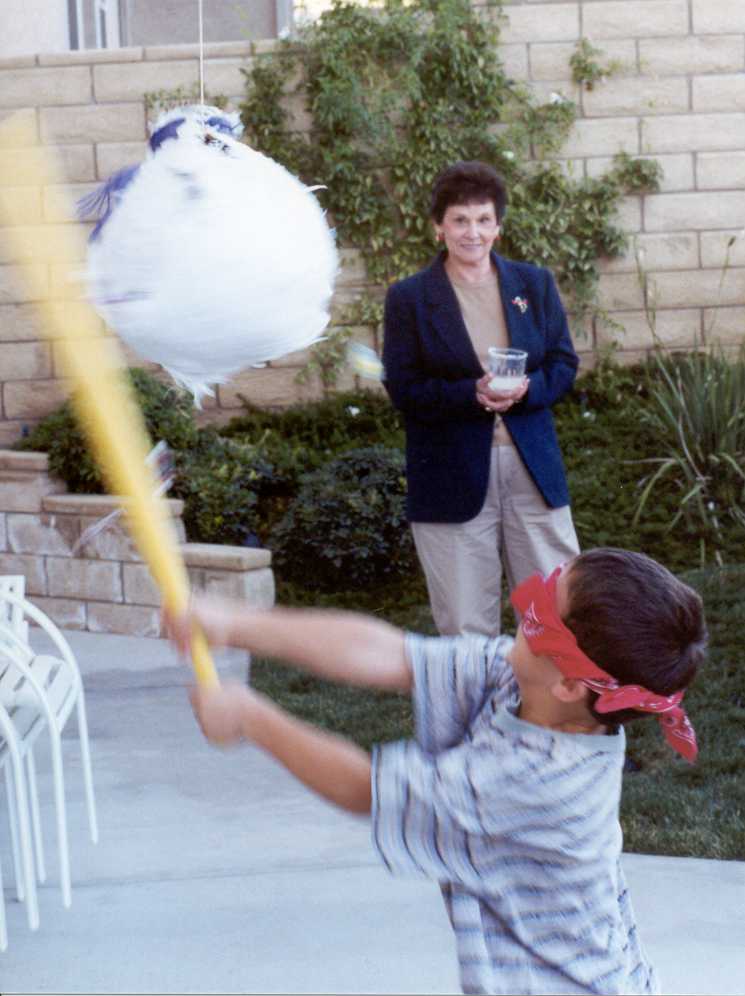 Isaac takes his best cut at the pinata with the traditional Mexican wiffle ball bat.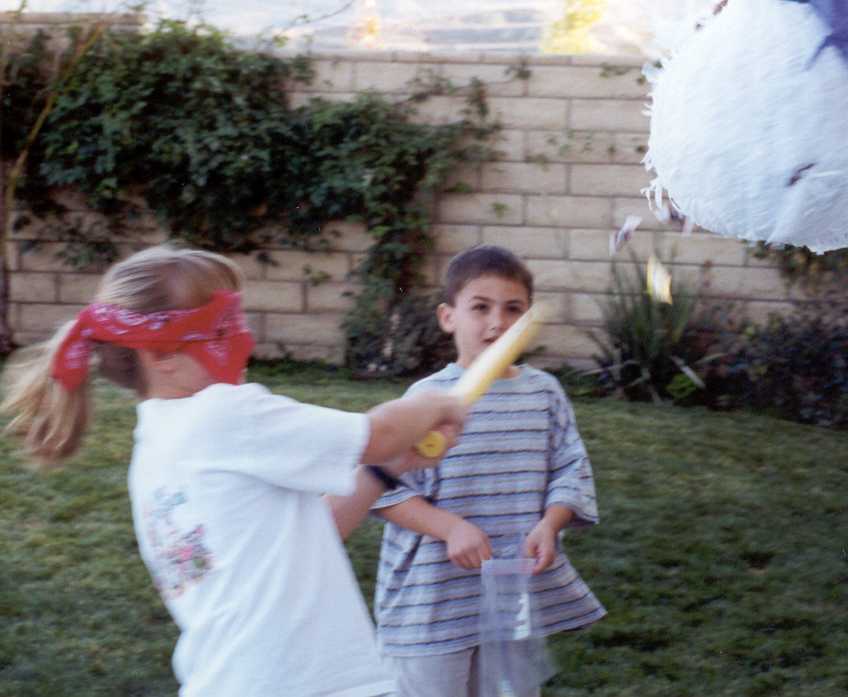 Allison gets a piece of the pinata.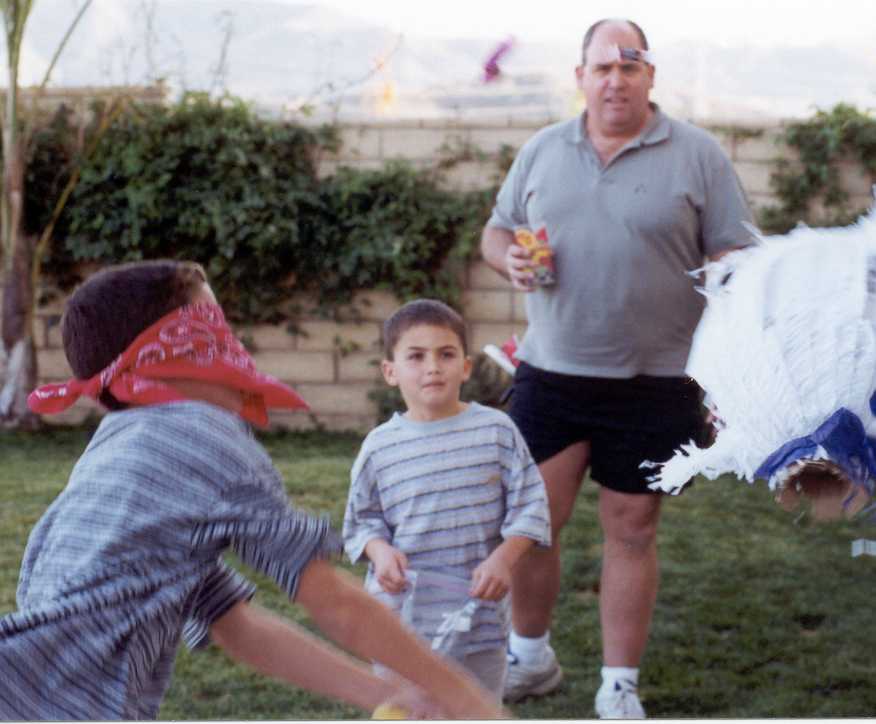 Chris inflicts some damage, but the pinata just laughs it off.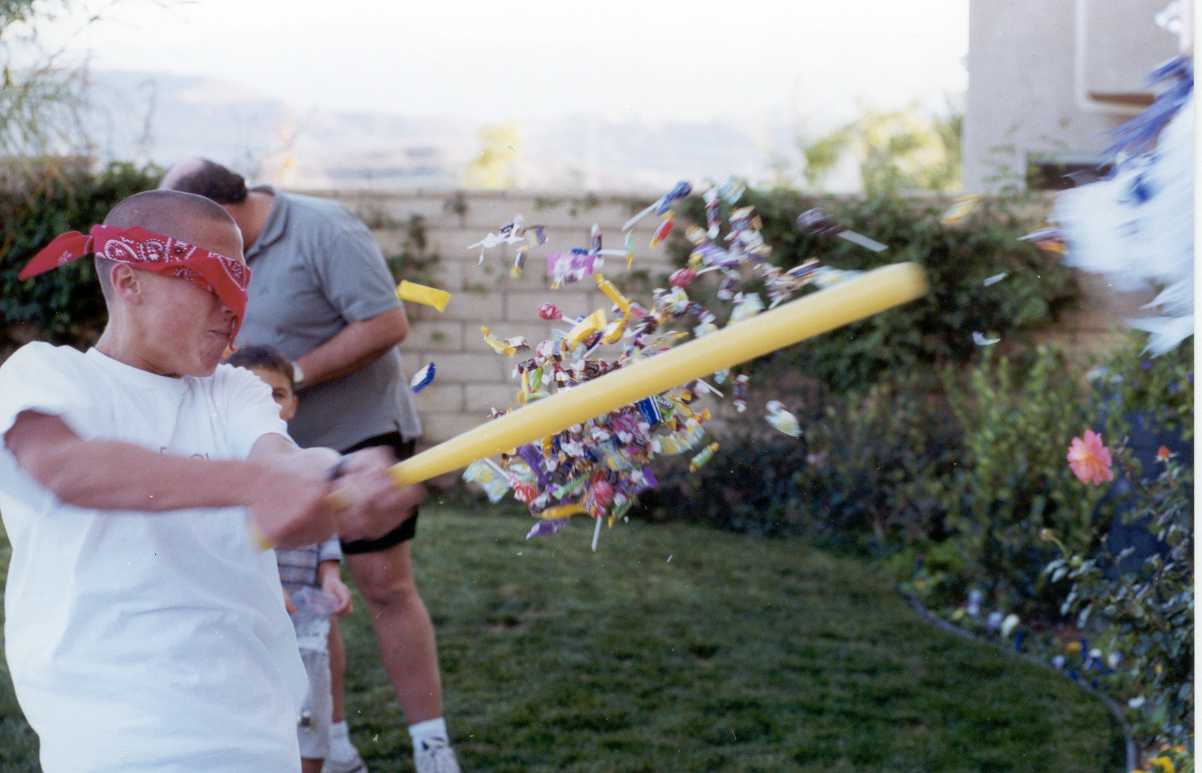 The pinata's not laughing anymore. Tommy celebrates his birthday with some destruction.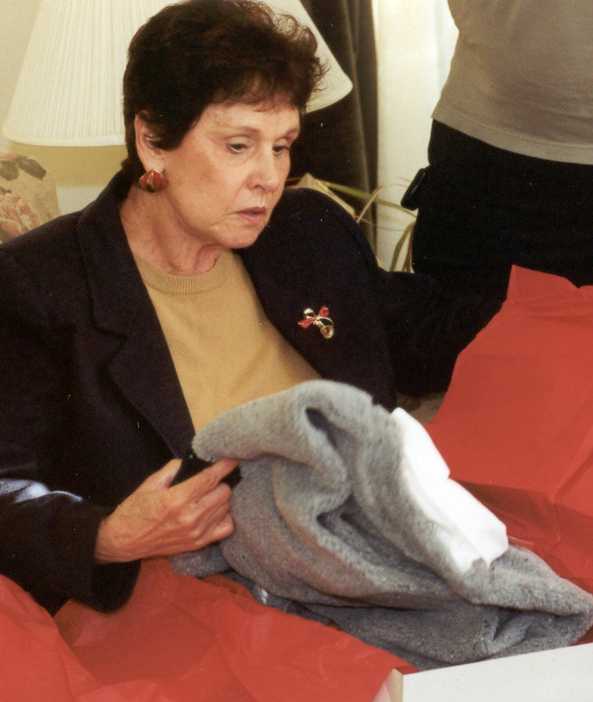 Chris enjoyed his new scooter without pain and blood.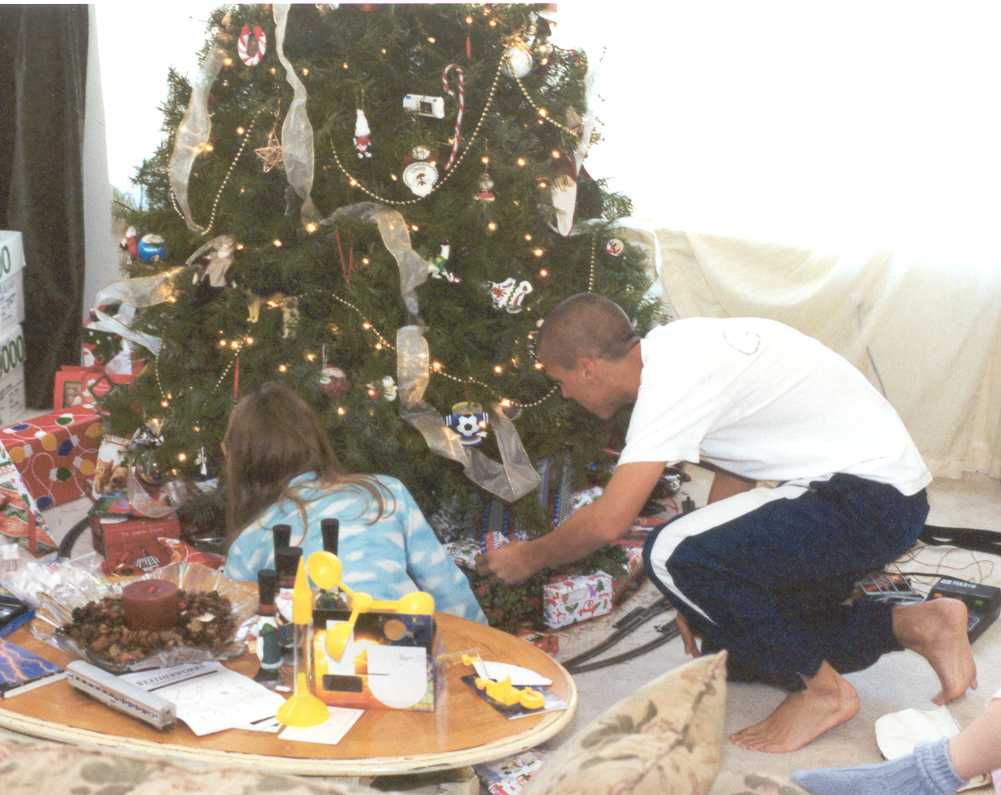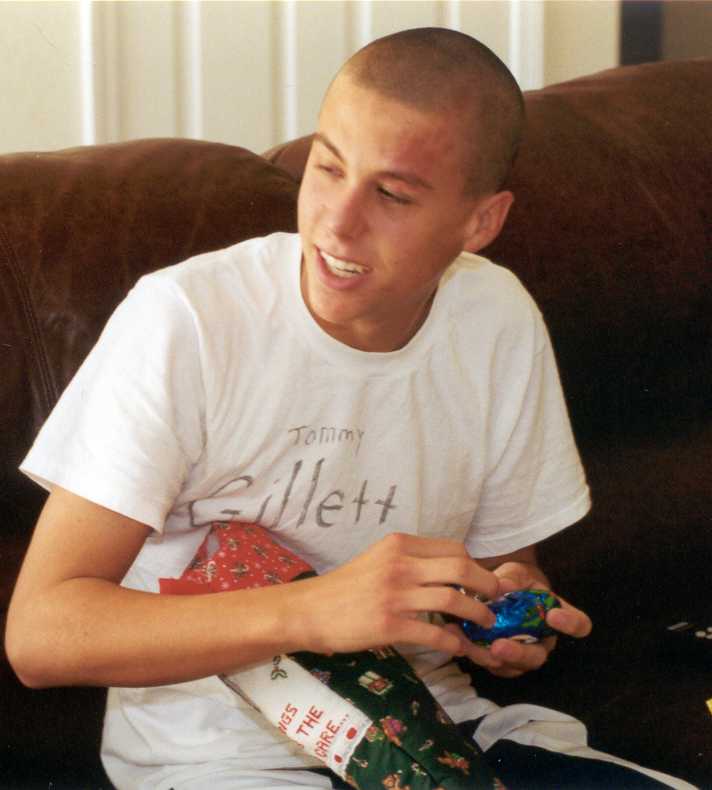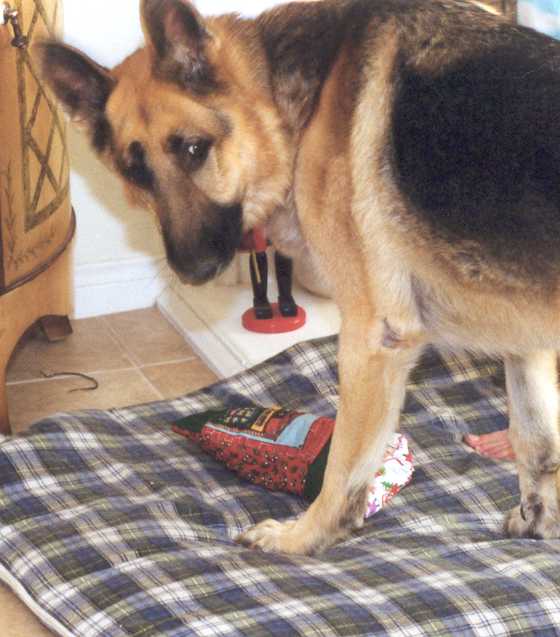 Grrr. Don't you be telling me there's no Santa. And don't get too close to my stocking. Grrrr.