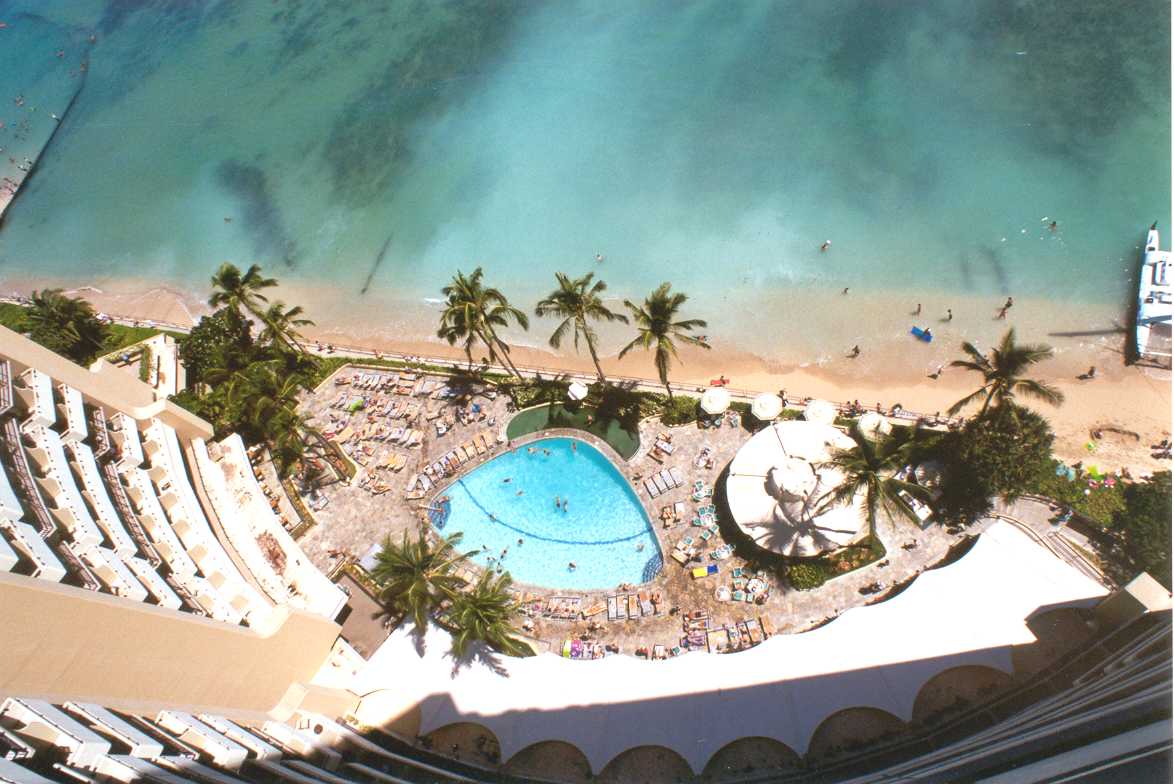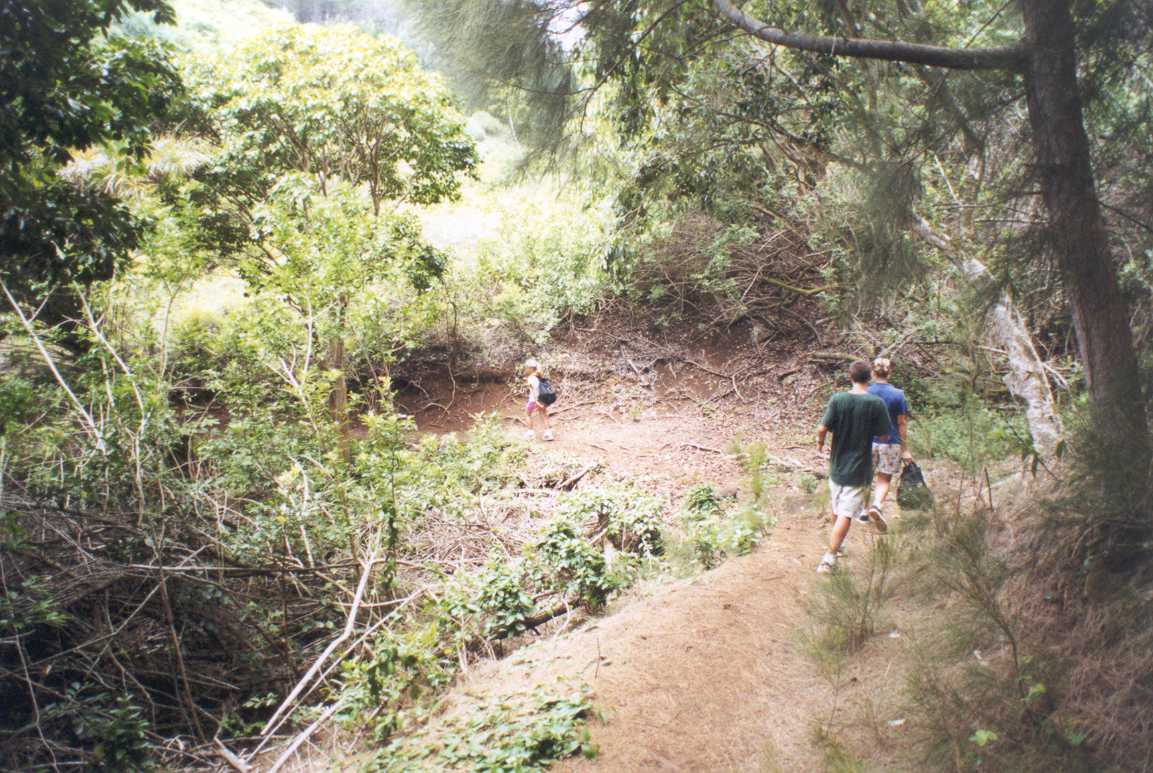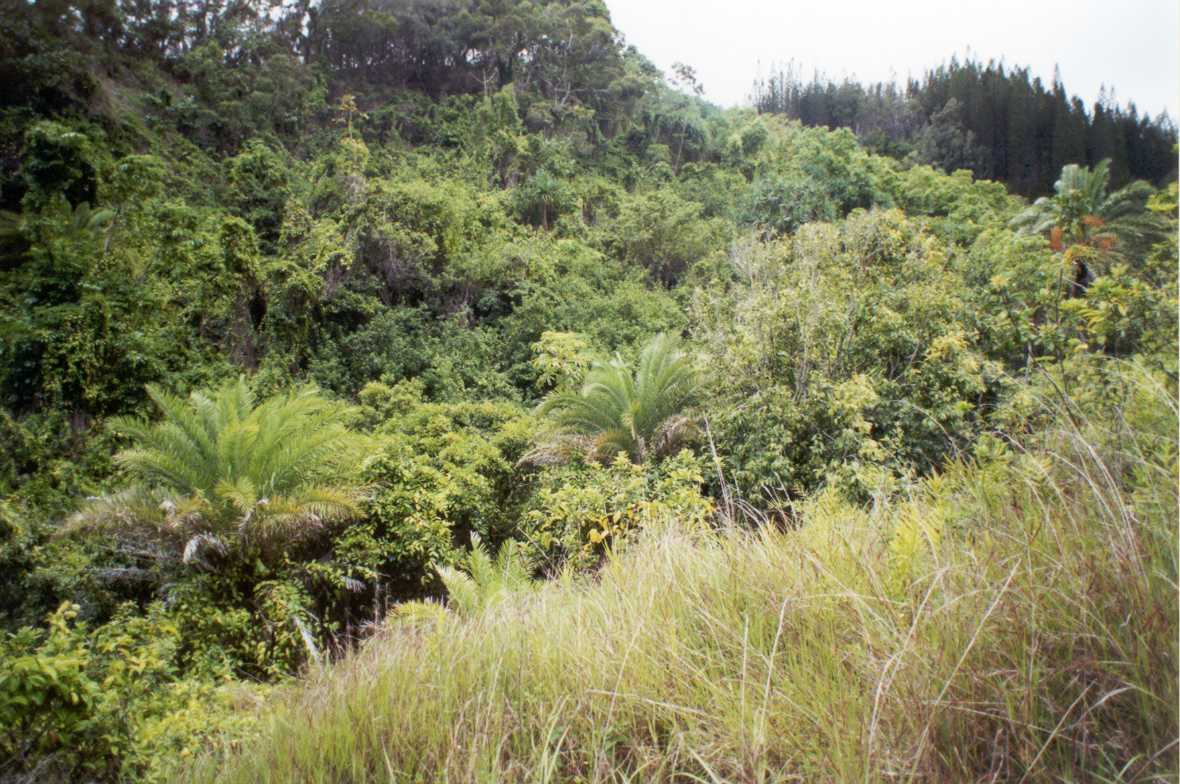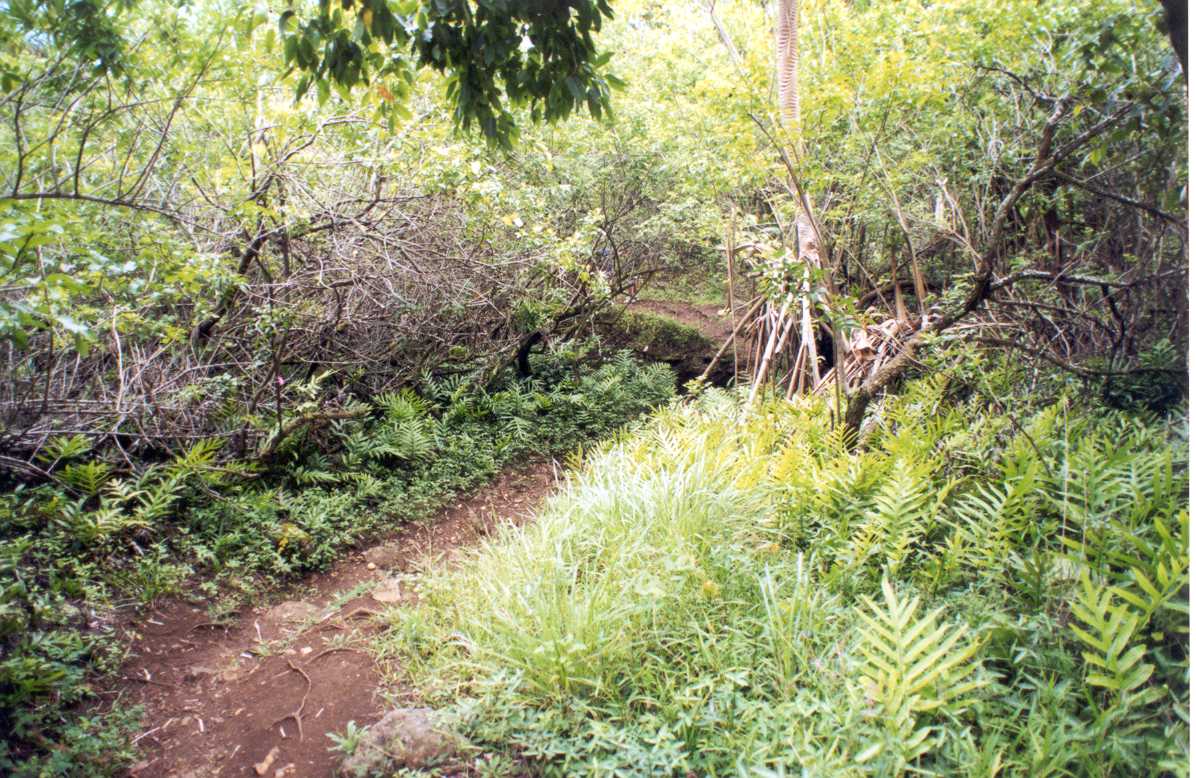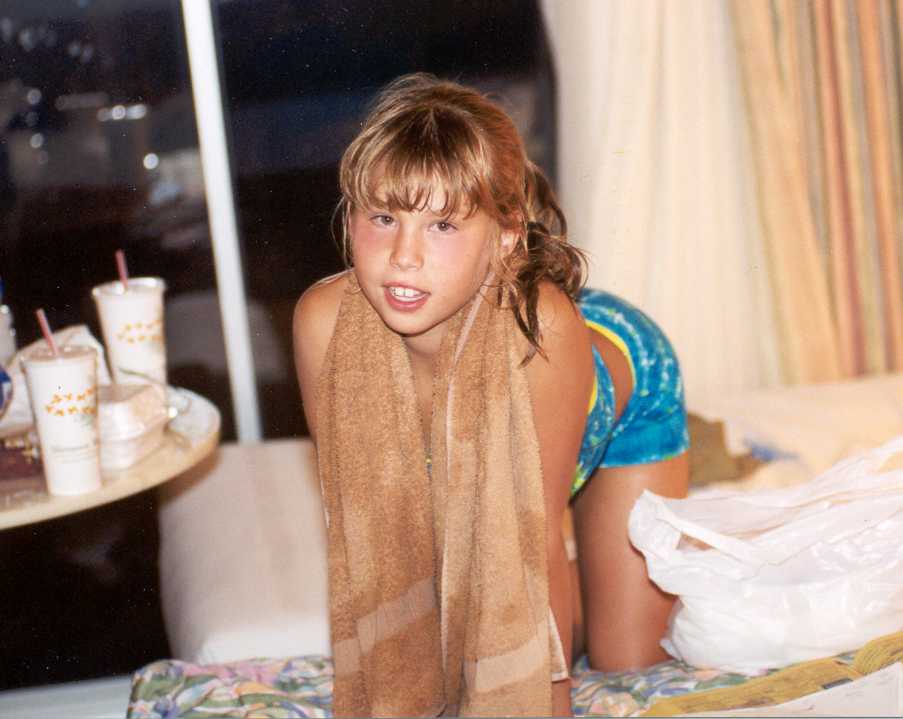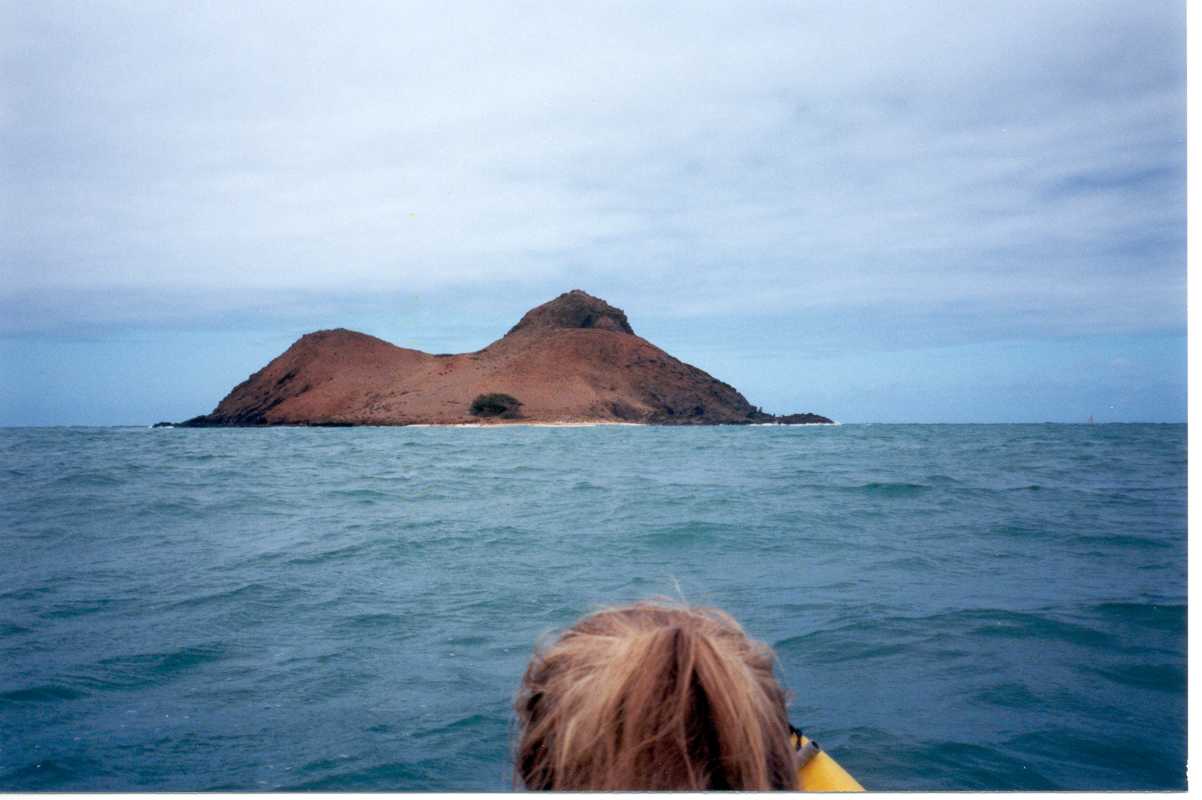 Pam booked us in the same hotel the Brady bunch stayed in when they went to Hawaii!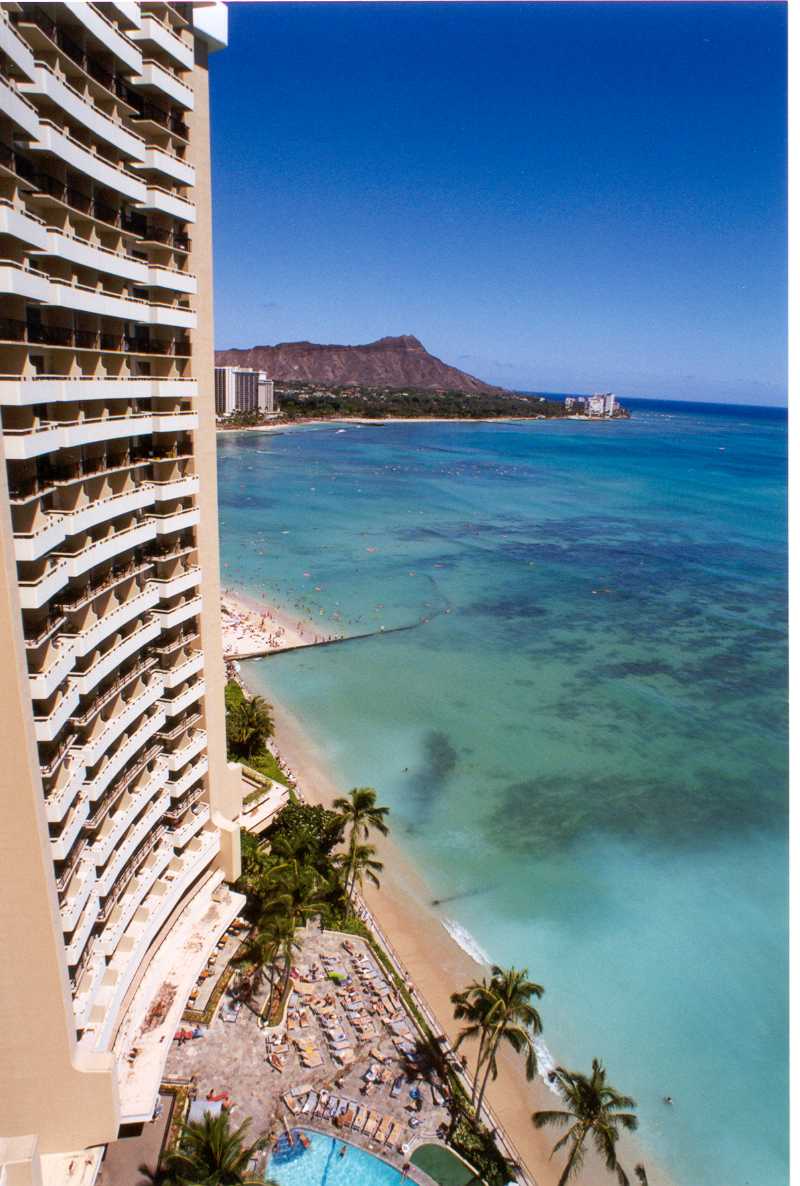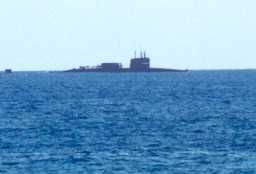 We spotted a submarine and alerted the navy, but it turned out to be one of ours.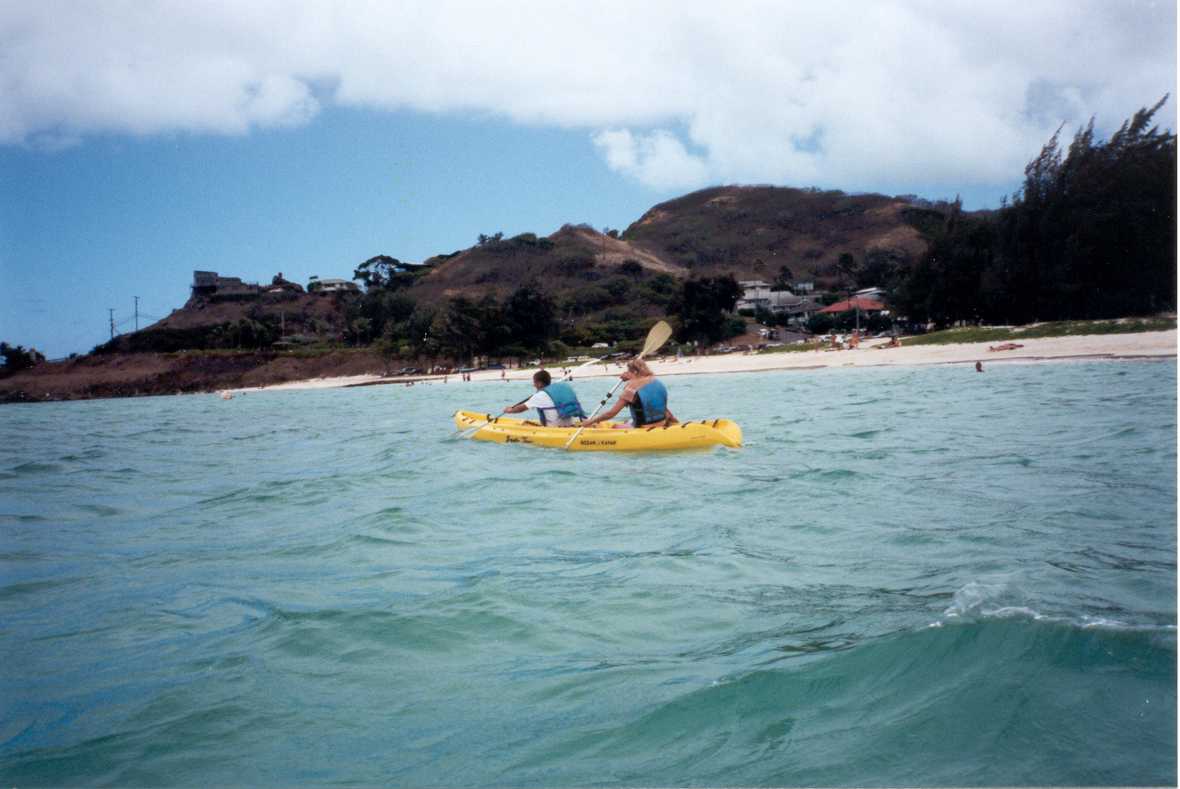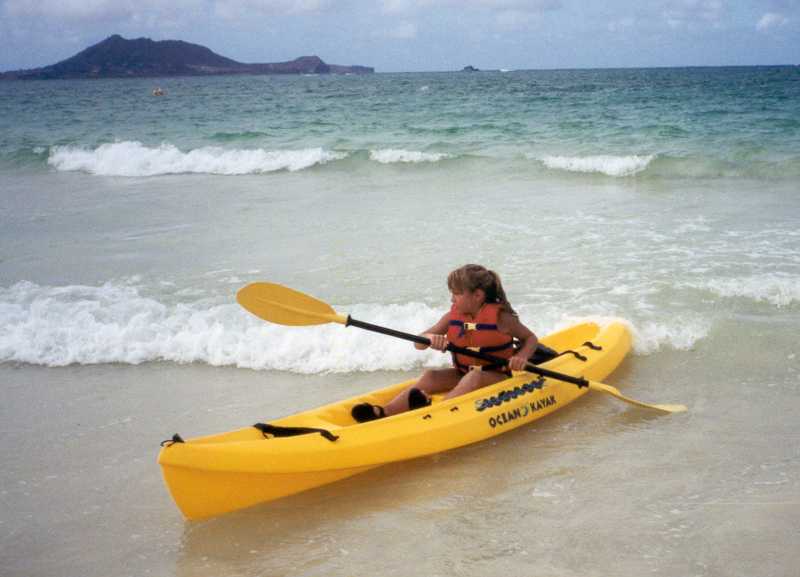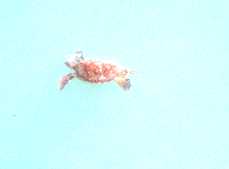 Groups of "honu"s fed in the shallow water just in front of our hotel every afternoon from about 4 to 5. They are about 5 feet long. While Tommy, Allison and I were snorkeling underwater one afternoon, one suddenly appeared out of the murk about 8 feet in front of us. These pictures are fuzzy because I took them from our hotel balcony.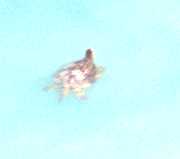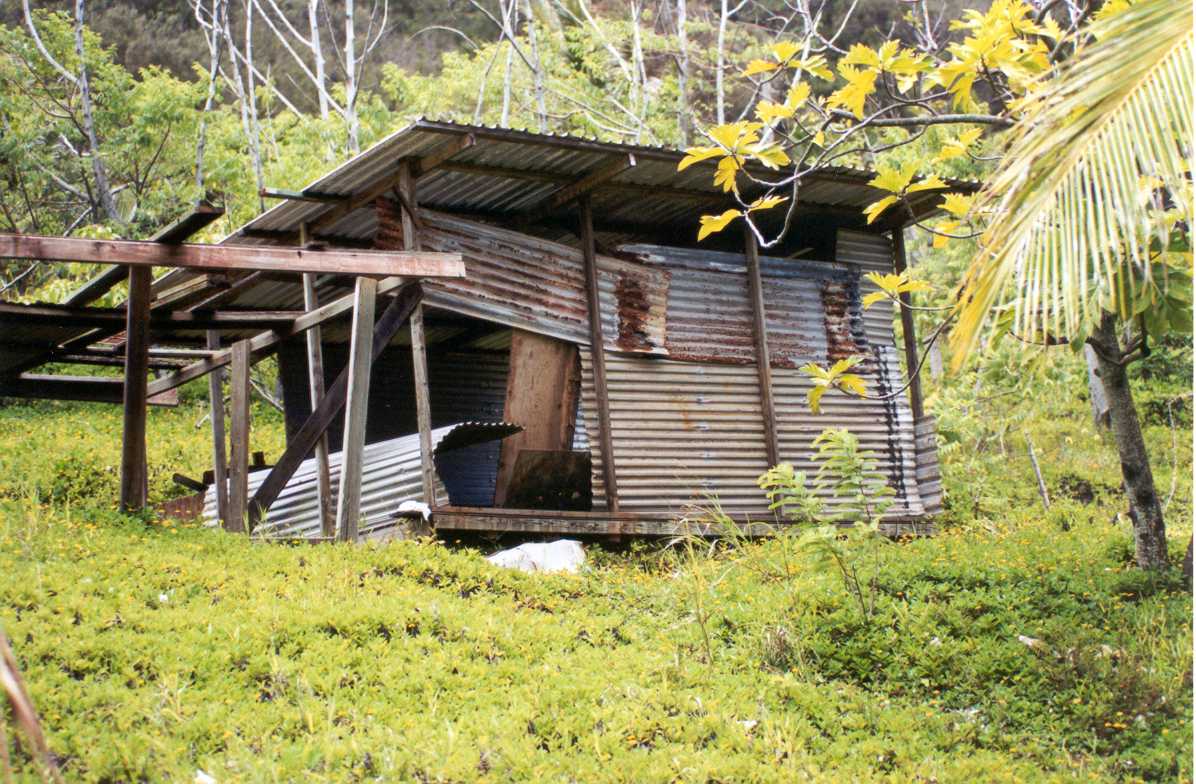 Don't miss this opportunity! Time share available for sale or trade. 360 degree views of mountains and ocean. Minutes from city. This won't last!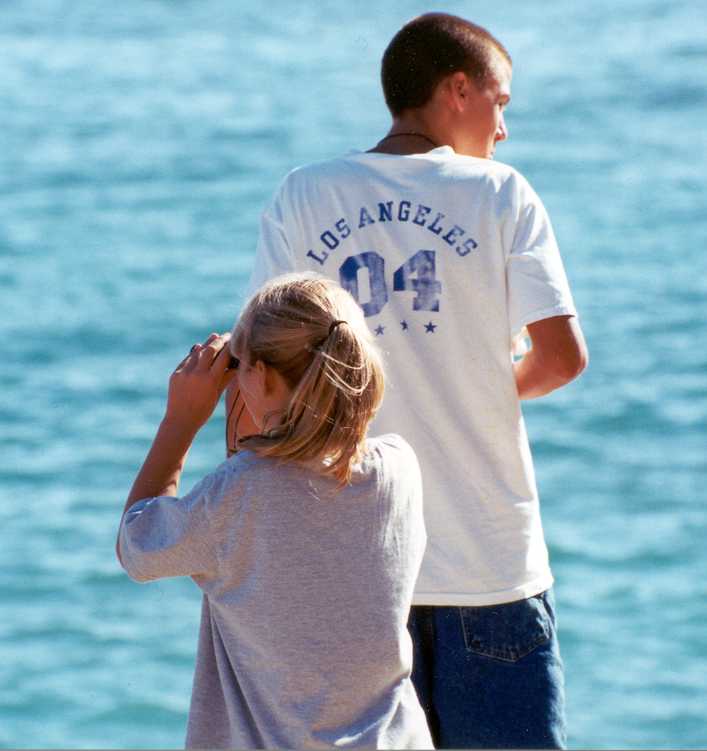 Allison examines the submarine while Tommy examines the young ladies on the beach.