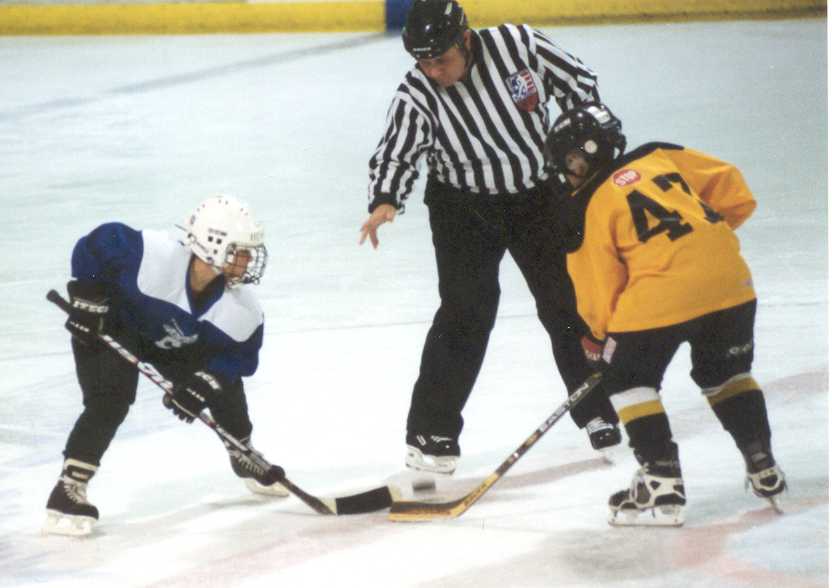 Ryan takes the draw.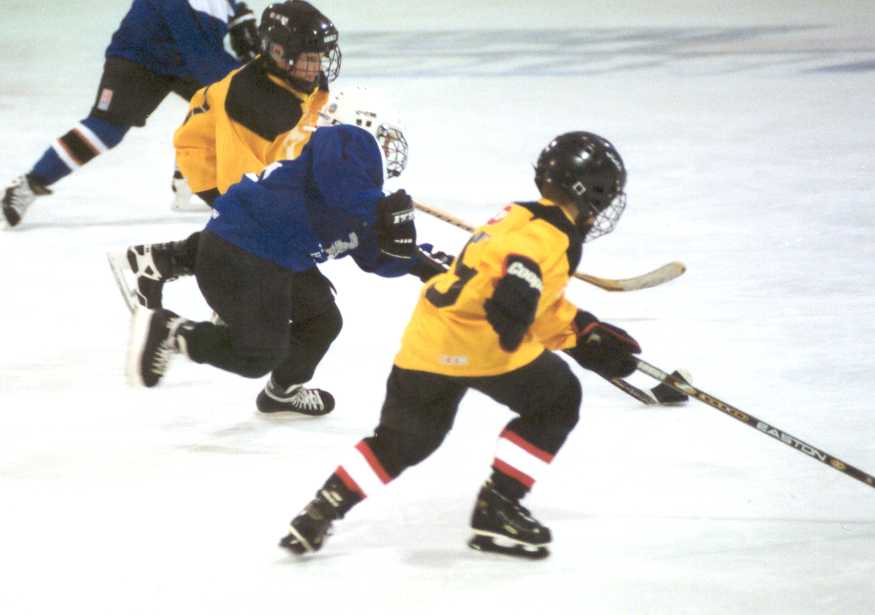 Ryan splits the defensemen on his way in for another shot.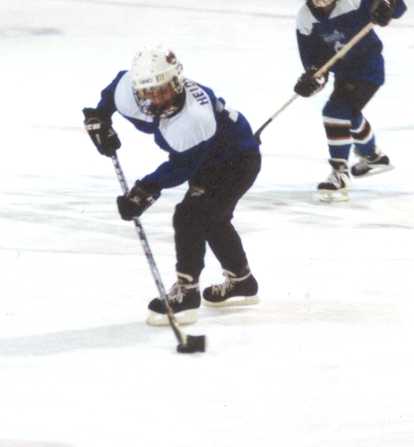 Ryan brings the puck up ice . . . (see below for the finish)
. . . and slides the puck past the goalkeeper into the left corner of the net for his first of two goals this period. I showed Ryan this move a while back. Glad to see it come in handy.