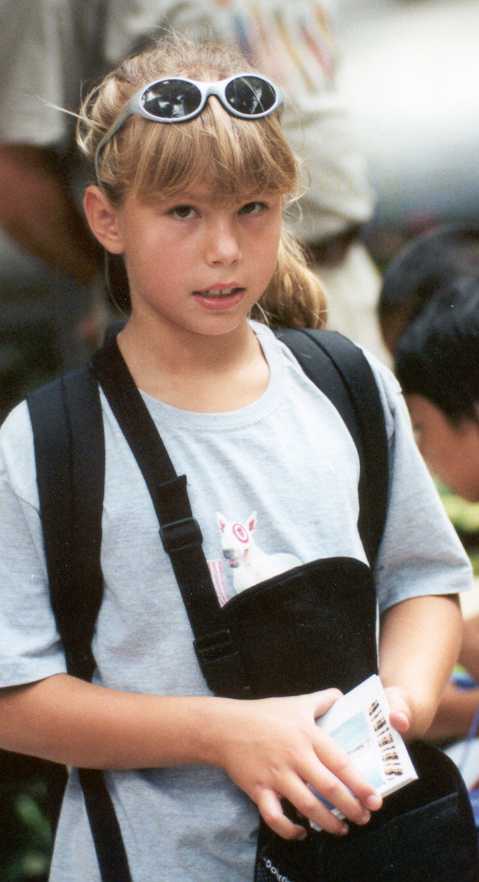 "I wish I was a penguin. I could just swim around and eat fish all day. Maybe some day . . ."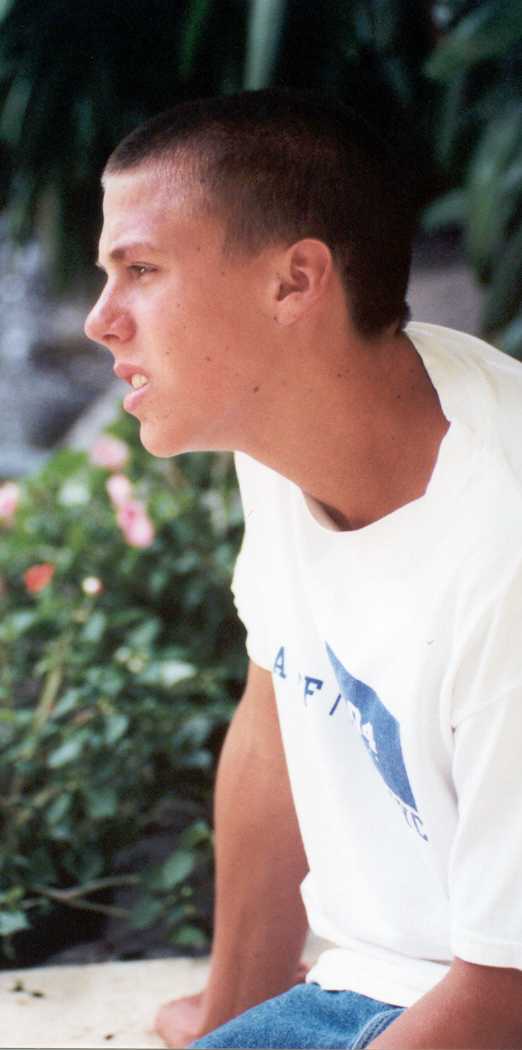 "Naw, I'll never get to be a penguin."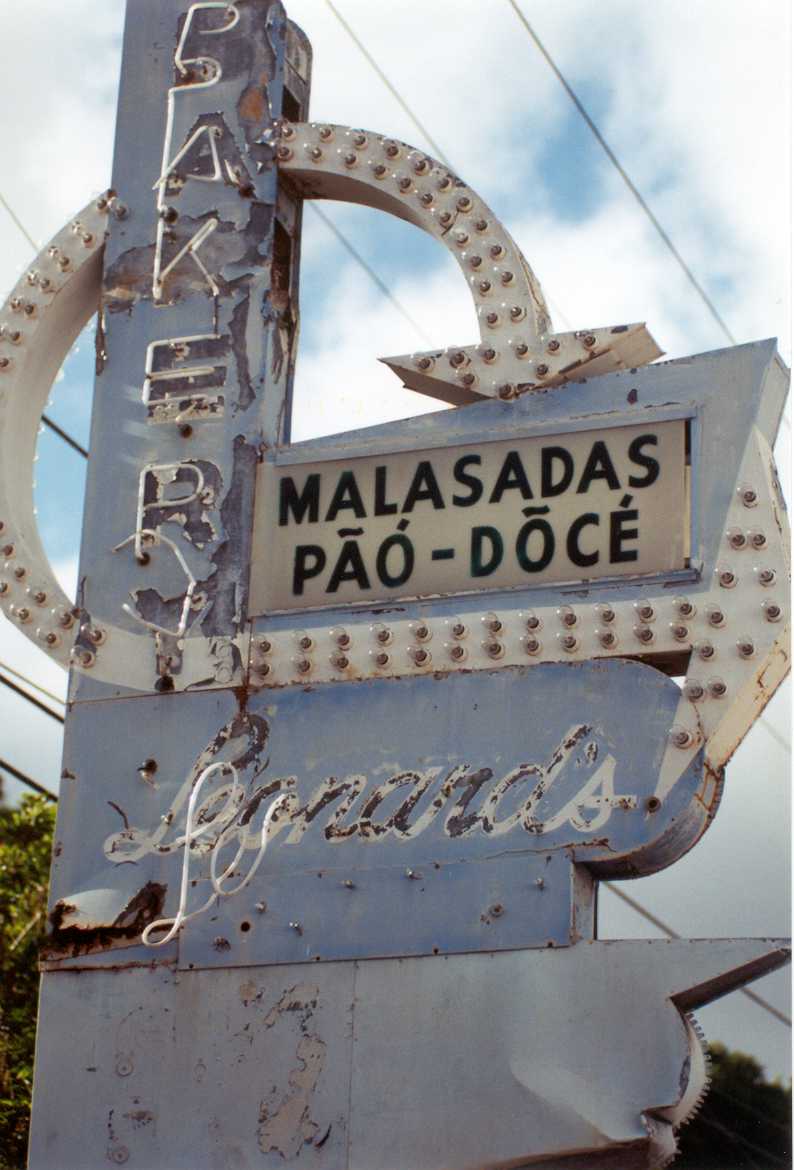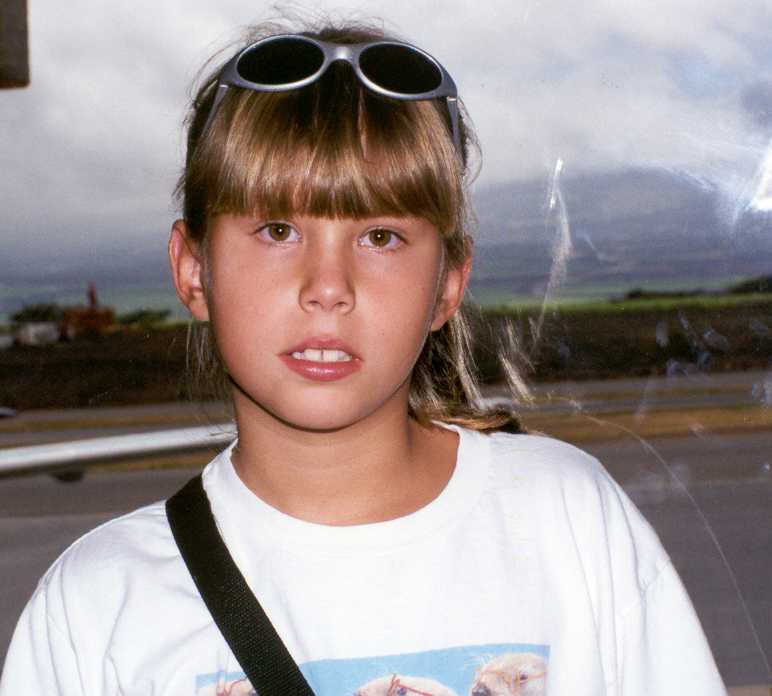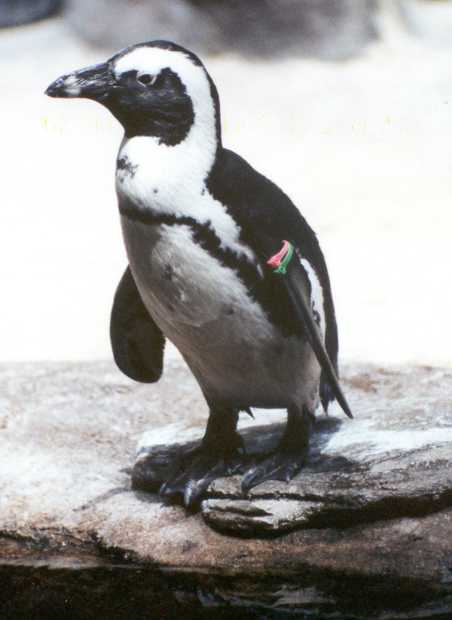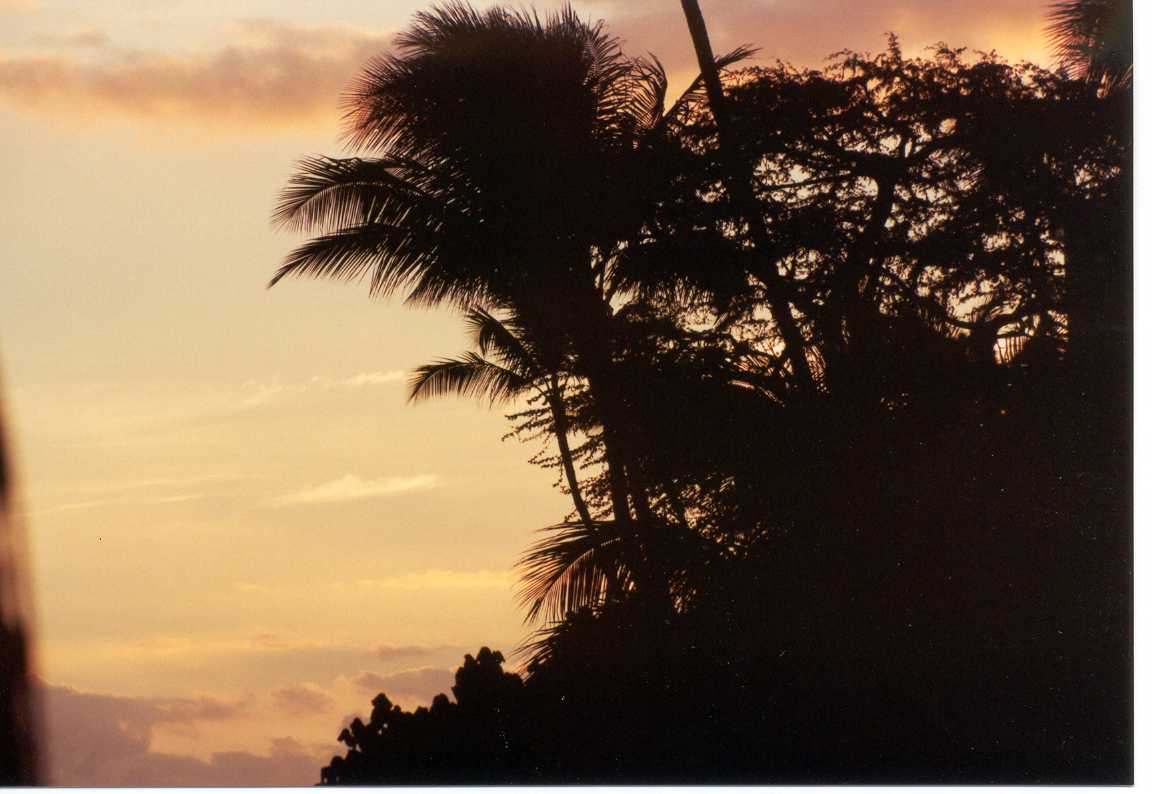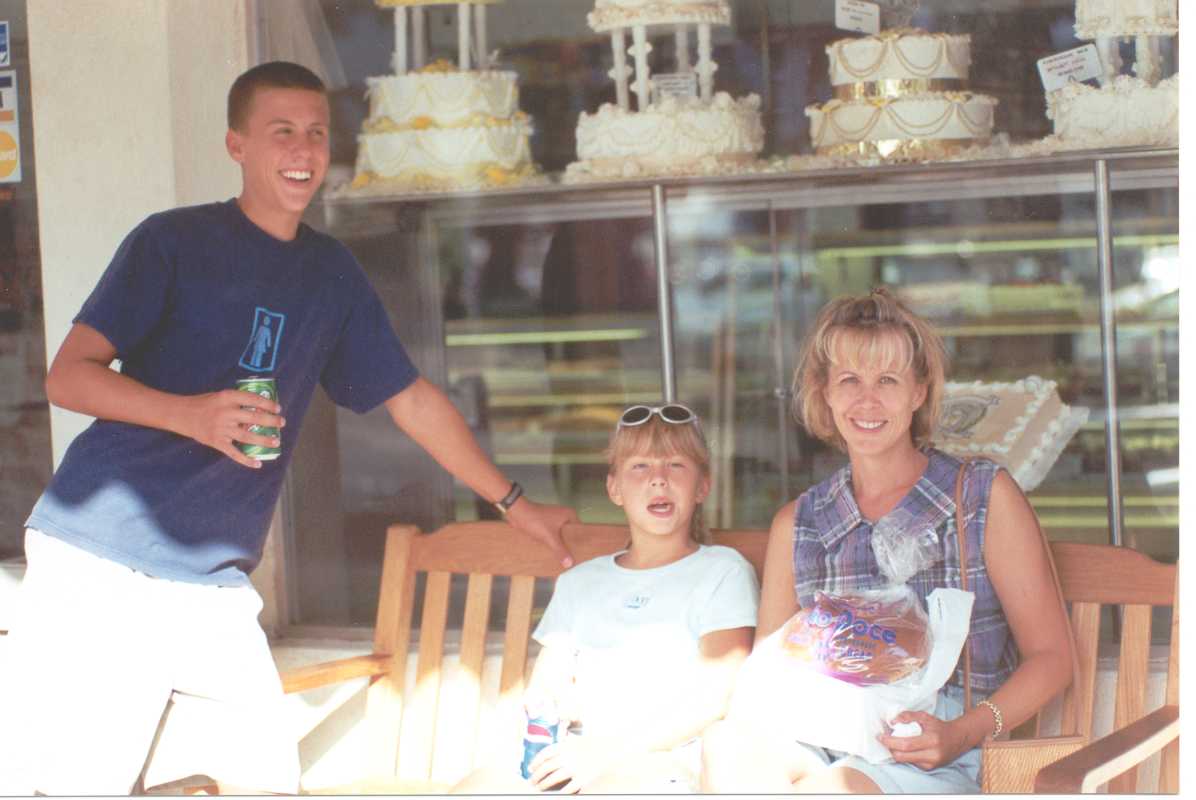 The perfect breakfast in Waikiki -- donut-type things from Leonard's bakery.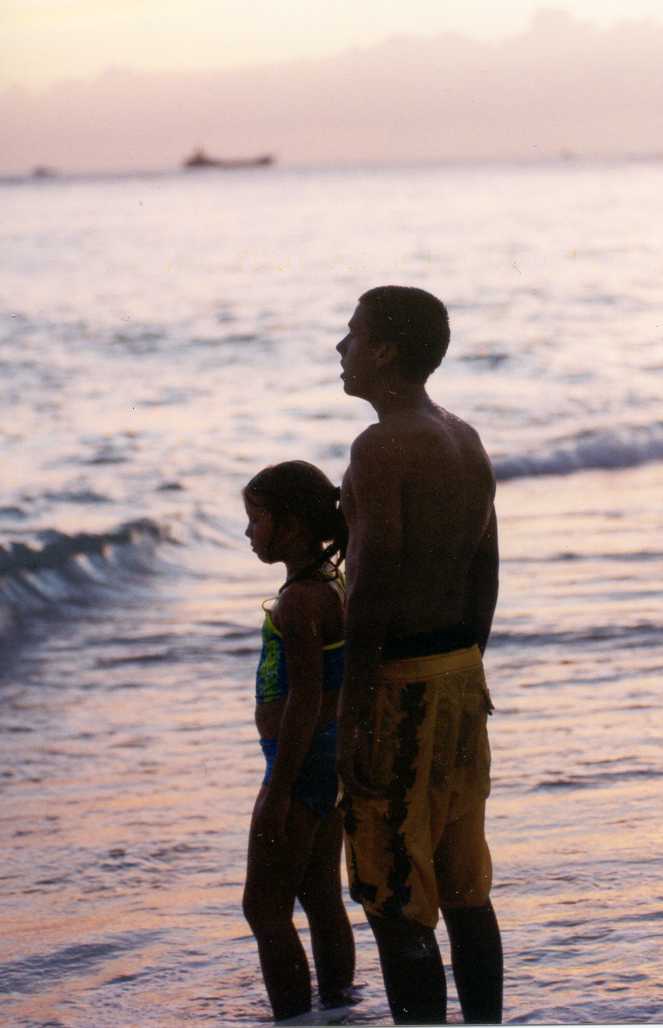 Tommy and Allison ponder the magic and mystery of the ocean. Ok, so I made them pose for this.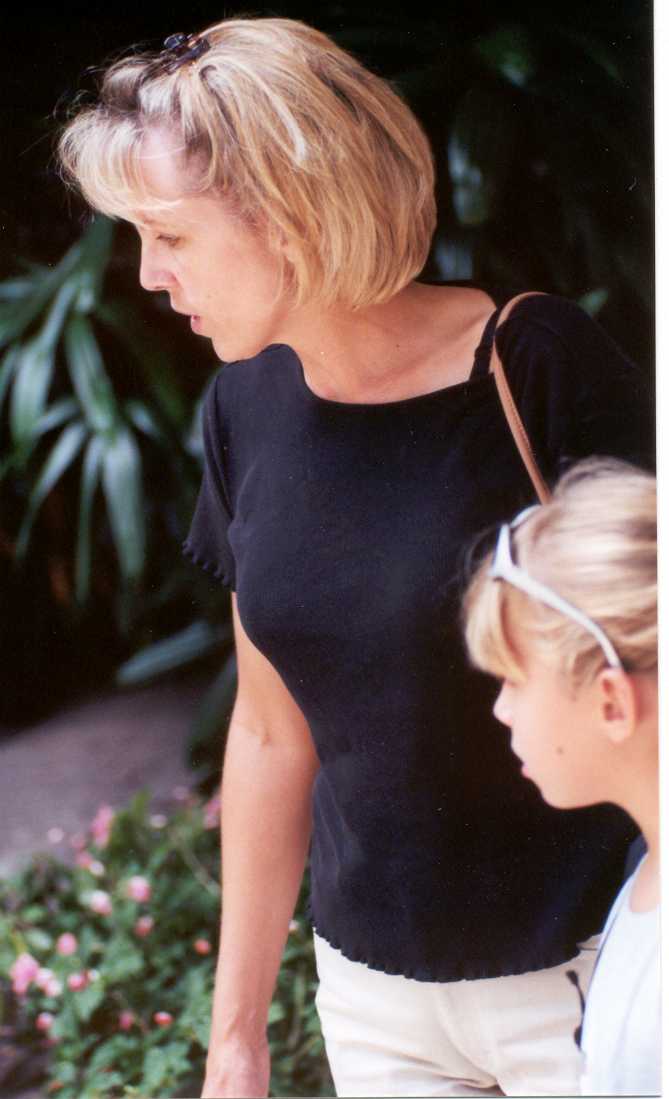 "Look at those penguins."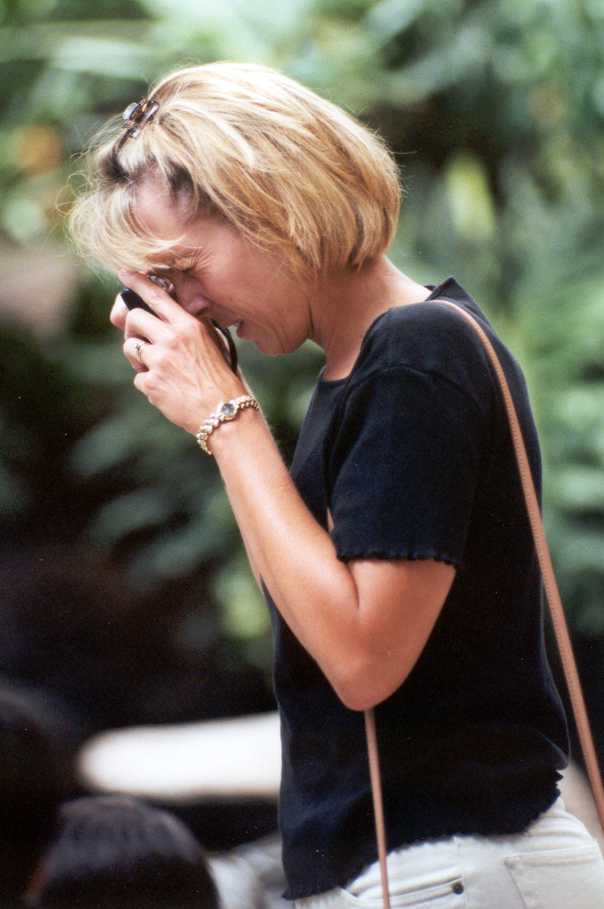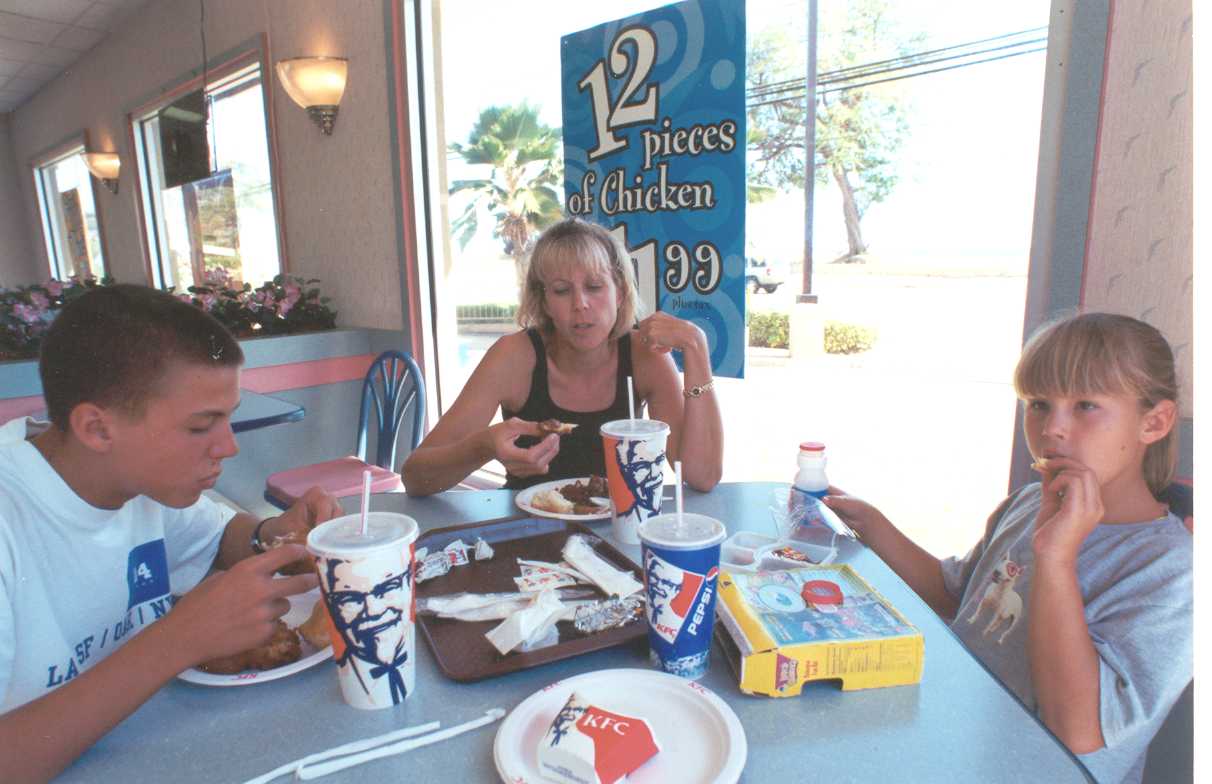 Mmmm, KFC for lunch. And no, I do not think it's obnoxious to take pictures of people while they're trying to eat lunch.