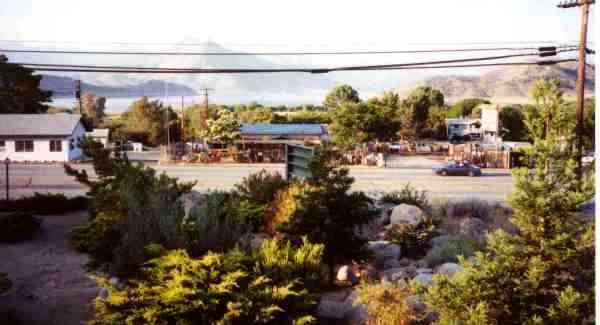 Here's the view from the veranda. And below, you can see inside one of the rooms. I have no idea whose room this is. (These guys were some of the lucky few with twin beds.)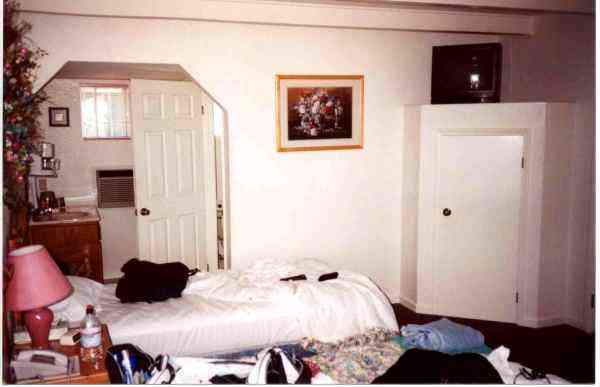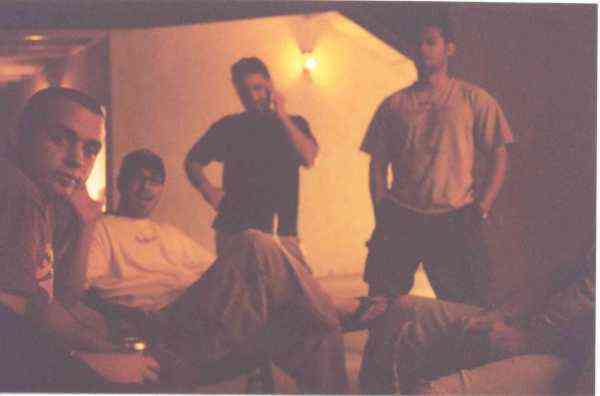 This one reminds me of an album cover. "'Get Outa My Face,' the new release from Hardass4, on sale Tuesday."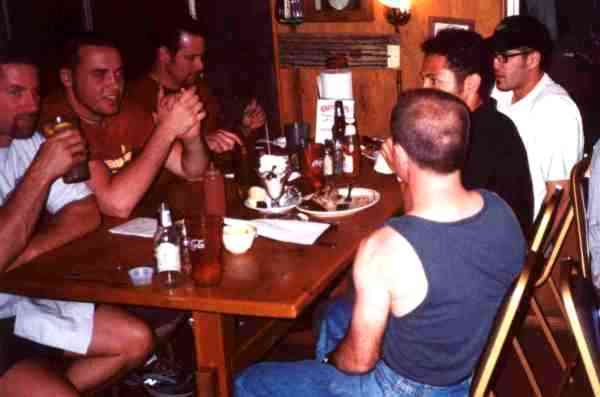 Above, Enrique enjoys a birthday sundae. It was a double birthday celebration! Except it was even better for Enrique because he didn't have to plan the trip.
Below, Eric and Seth can't wait to get on the river. (Notice Seth's matching shorts/socks ensemble.)